Residential Water Treatment
We sell and install a wide range of residential water filtration systems engineered to correct undesirable water characteristics found in many Alberta and Saskatchewan homes.
A water softening system provides clean, refreshing, conditioned water for your home.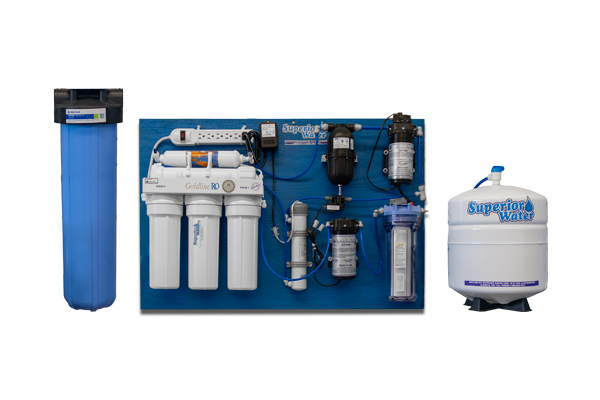 Bottle quality water right from the taps.
A water filtration system effectively reduces objectionable tastes and odors while adding nothing to your water.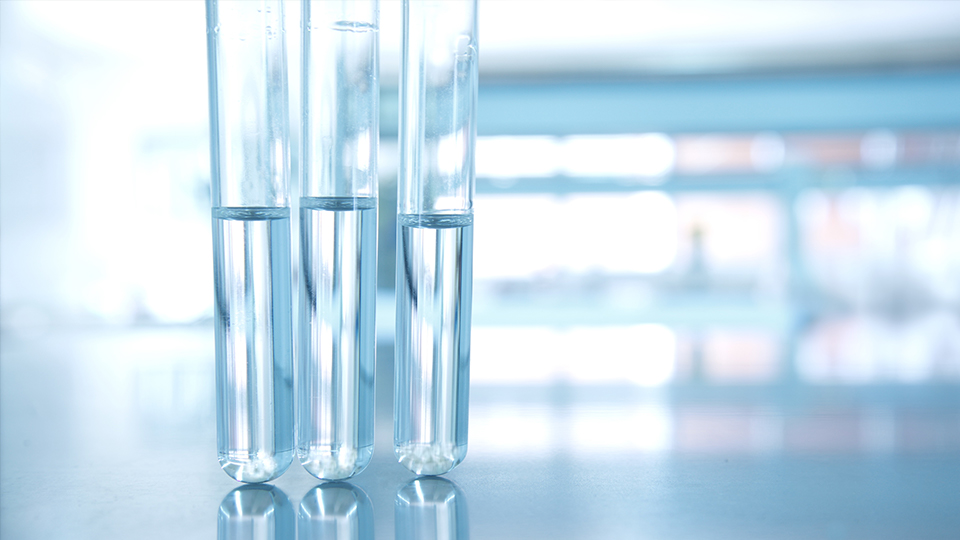 quality testing and analysis
Professional water quality testing and analysis is an important step in understanding whether or not the tap water entering your home has toxic chemicals.
Eliminate Bottled Water Waste
When you have clean, filtered water flowing through your home, every faucet becomes a delicious drinking source. Refilling reusable bottles and containers reduces non-biodegradable waste, which saves the environment one plastic bottle at a time.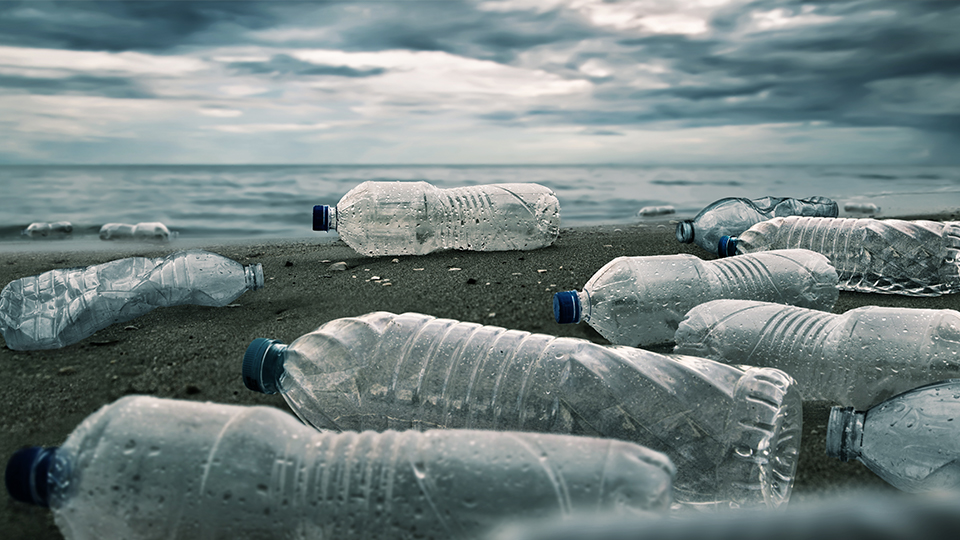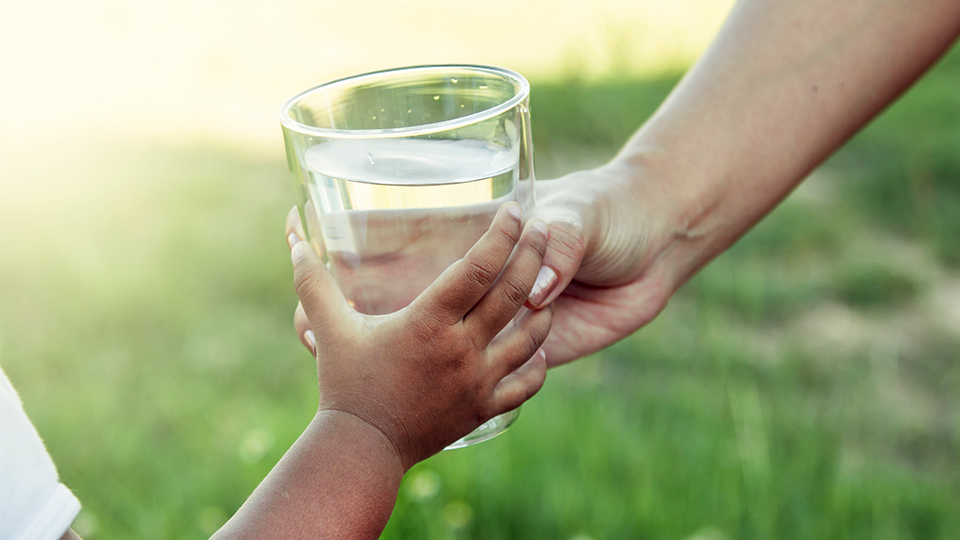 Being a family oriented business gives us a true understanding of what customer-employee relationships means. Honesty, loyalty and the willingness to go above and beyond to provide the best products in the water treatment industry.
Toll Free: 1-888-838-1011​